Happy Friday, everyone! I cannot wait for the weekend. Sleeeeeep...
Is it just me or is every 'big' book becoming a movie? Books have always spawned adaptations - I'm not just realizing this or anything! - but it feels like everything is being optioned or adapted lately. And as many of us noted during Alex J. Cavanaugh's Worst Adaptations blogfest, so few movies actually live up to their original sources.
But sometimes they do. Here are a few of my favourites (not in order)-
1. Nanny McPhee and Nanny McPhee 2 (in fairness, these are very loose adaptations of the original books so maybe they don't count, but they're so good!)
2. The Godfather Part I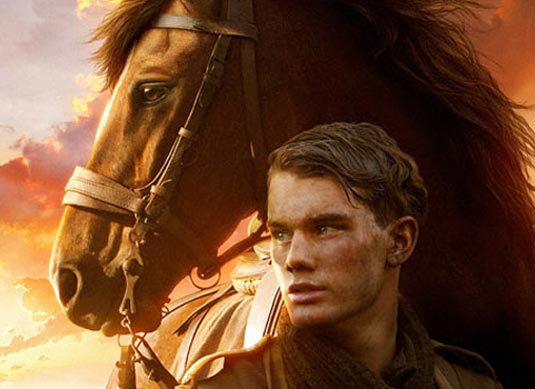 3. War Horse (this is a bit of a cheat, actually, because it's really the West End play that I love - though the new movie is pretty great too. But an adaptation is an adaptation, right?)
4. The Reader
5. The Lord of the Rings trilogy (erm, better than the books, me thinks)
6. Harry Potter and the Prisoner of Azkaban, Harry Potter and Deathly Hallows Part I, and Part II (okay, the books were better. But I think these three films were awesome)
What are your favourite adaptations?